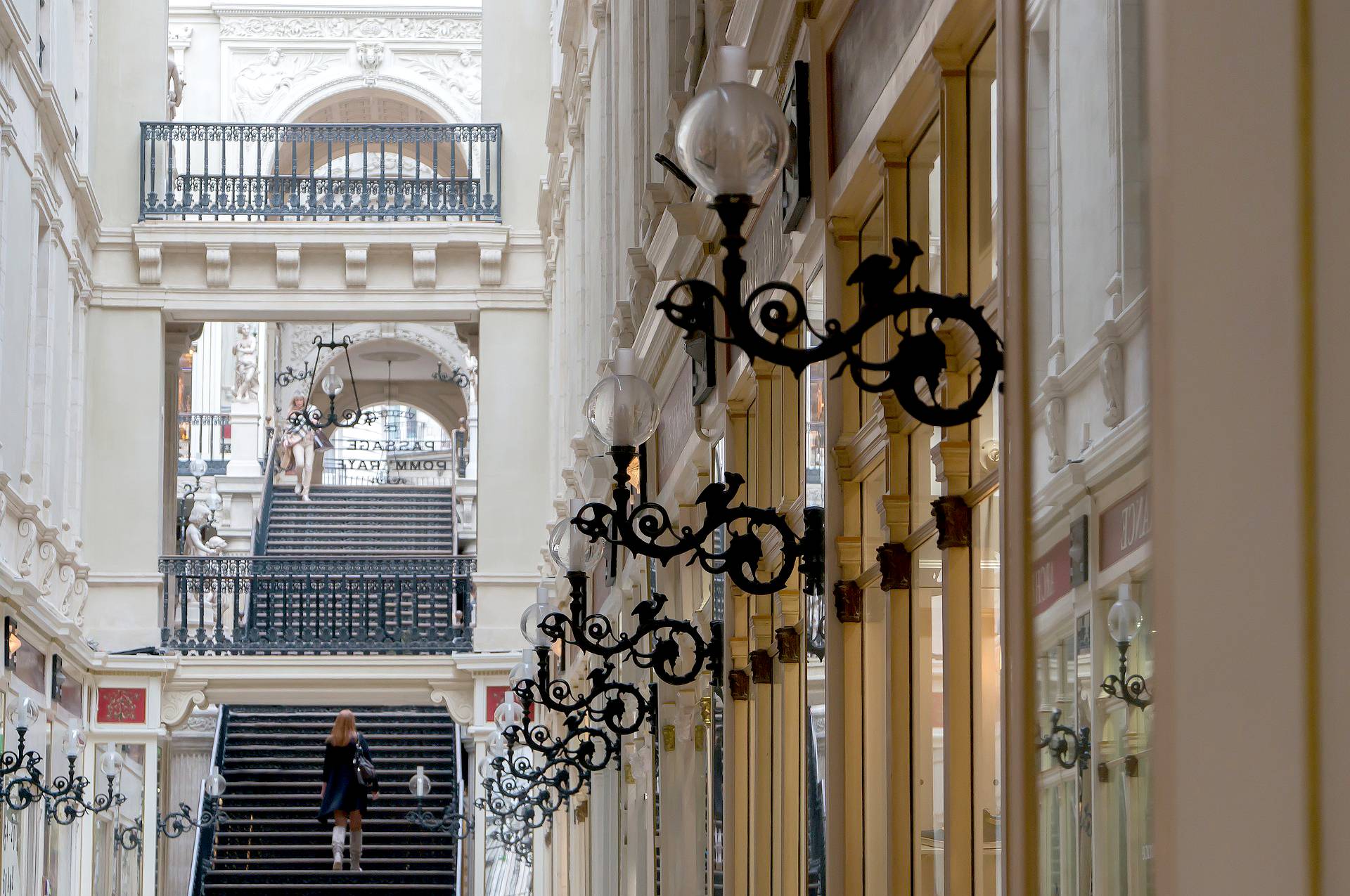 Best Western
Hôtel Graslin Nantes
Located in the historic centre of Nantes, the BEST WESTERN HOTEL GRASLIN enjoys a privileged location in the heart of the golden triangle formed by the "Passage Pommeraye", the "Théâtre Graslin" and the "Cours Cambronne". The contemporary and warm decoration of the hotel will take you on a journey in the footsteps of Jules Verne.
A tasty buffet breakfast will ensure you get a good start to the day. In the evening, you can choose to relax in the hotel's lounge bar. A warm welcome and attentive service is provided at the 24-hour reception to ensure your relaxation and well-being.
Our Rooms
The Best Western Hôtel Graslin welcomes you in its contemporary and warm universe. The hotel has 47 soundproofed rooms equipped with all the modern comforts, whose decor is inspired by the most famous works of Jules Verne.
Discover our rooms
Discover our rooms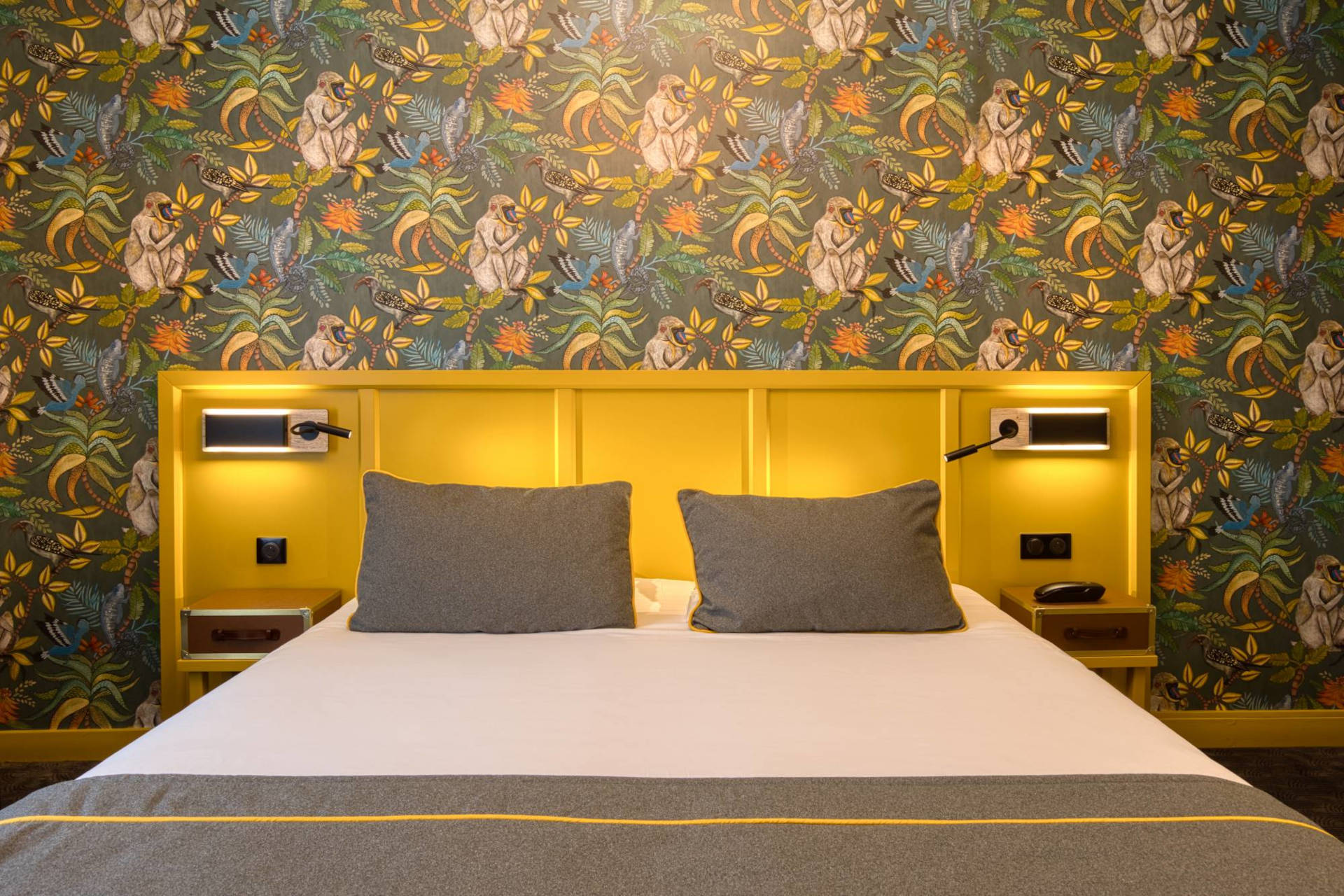 Discover the Graslin Hotel in Nantes
and its contemporary and warm universe in pictures.
Visits and news
Explore all the must-see places and the not-to-be missed events during your stay in Nantes.
Know more
Know more